Pakistan New Map 2020 Download Full HD. Pakistan is located in southern Asia. Pakistan is bordered by the Arabian Sea to the south, Iran, and Afghanistan to the west, India to the east, and China to the north.
Tuesday unveiled a "new political map" of Pakistan that includes Indian Illegally Occupied Jammu and Kashmir (IIOJ&K) as part of the country's territory for the first time.
Pakistan New Map 2020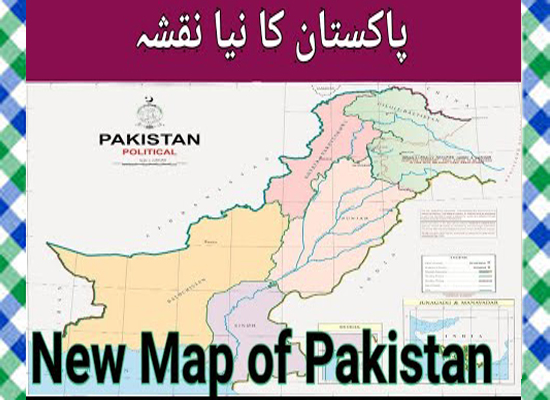 Pakistan New Map 2020 The moves comes a day before Youm-e-Istehsal, which is being observed to mark the first anniversary of India launching demographic apartheid in IIOJK by dividing it into three parts and placing the region under military siege since then.